We believe development can be delinked from unsustainable natural resource use and have a history of working with others to demonstrate how.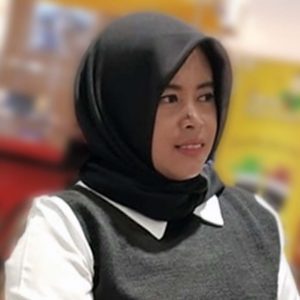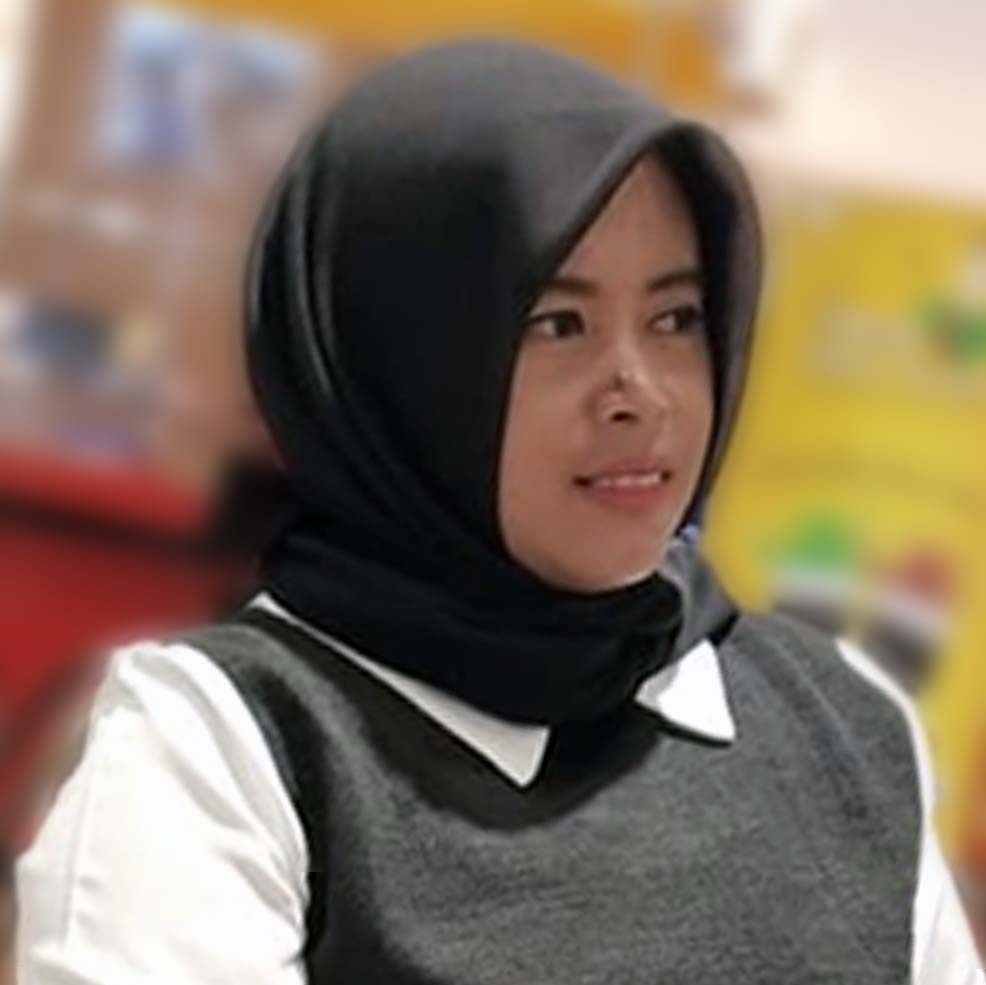 Yuliani
she started work at PT Survindo Putra Pratama as a Data Entry staff. Then, Yuliani has dedicated all of his capacity to this day for EcoNusantara since its inception in the Financial Administration section. Apparently Yuli, Yuliani's nickname, is always motivated by her life motto, "You can, if you think you can."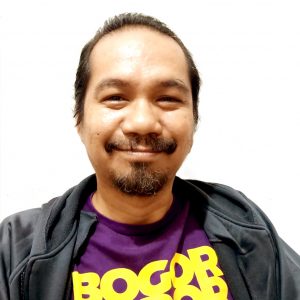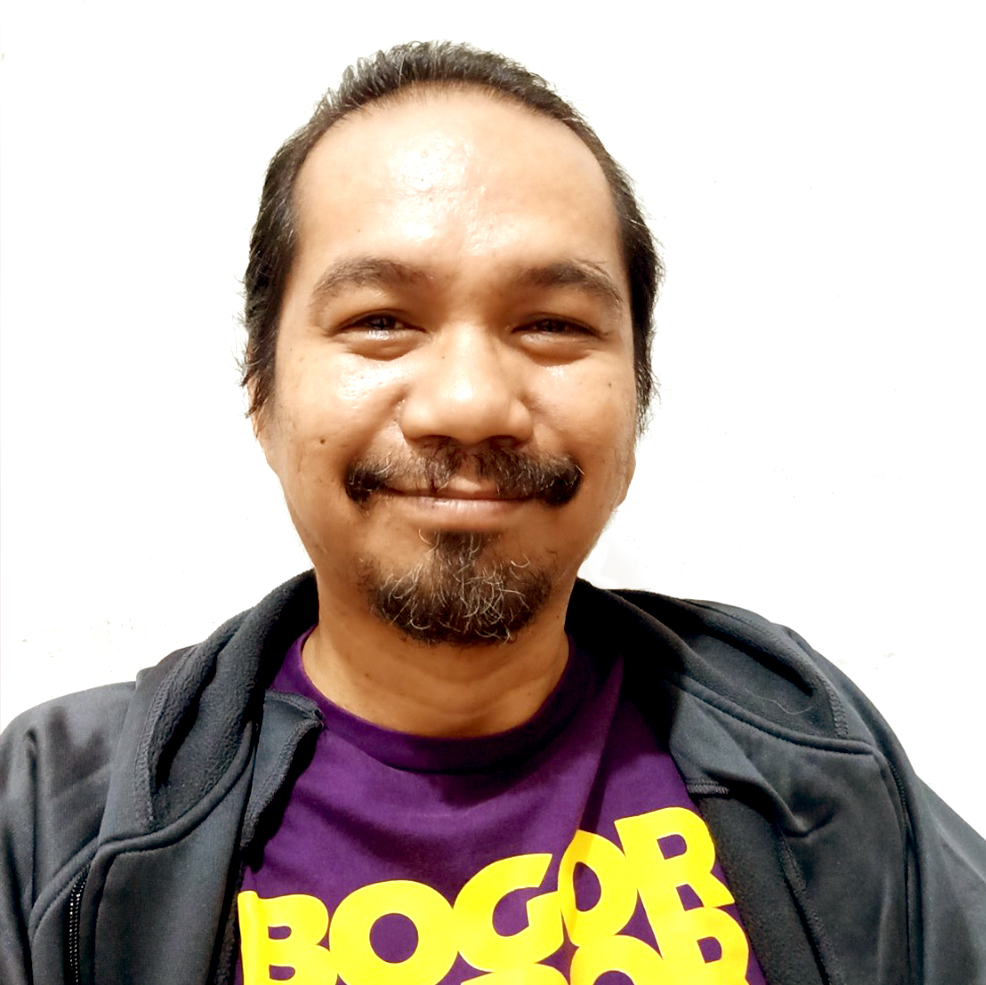 Rifky Gusti
an experienced copywriter, content creative writer and community manager with a demonstrated history of working in the digital media industry from 2006 through creating, maintaining and developing content services and lead the development of organizational-wide digital media management standards, policies and rules of engagement for all digital media channels.